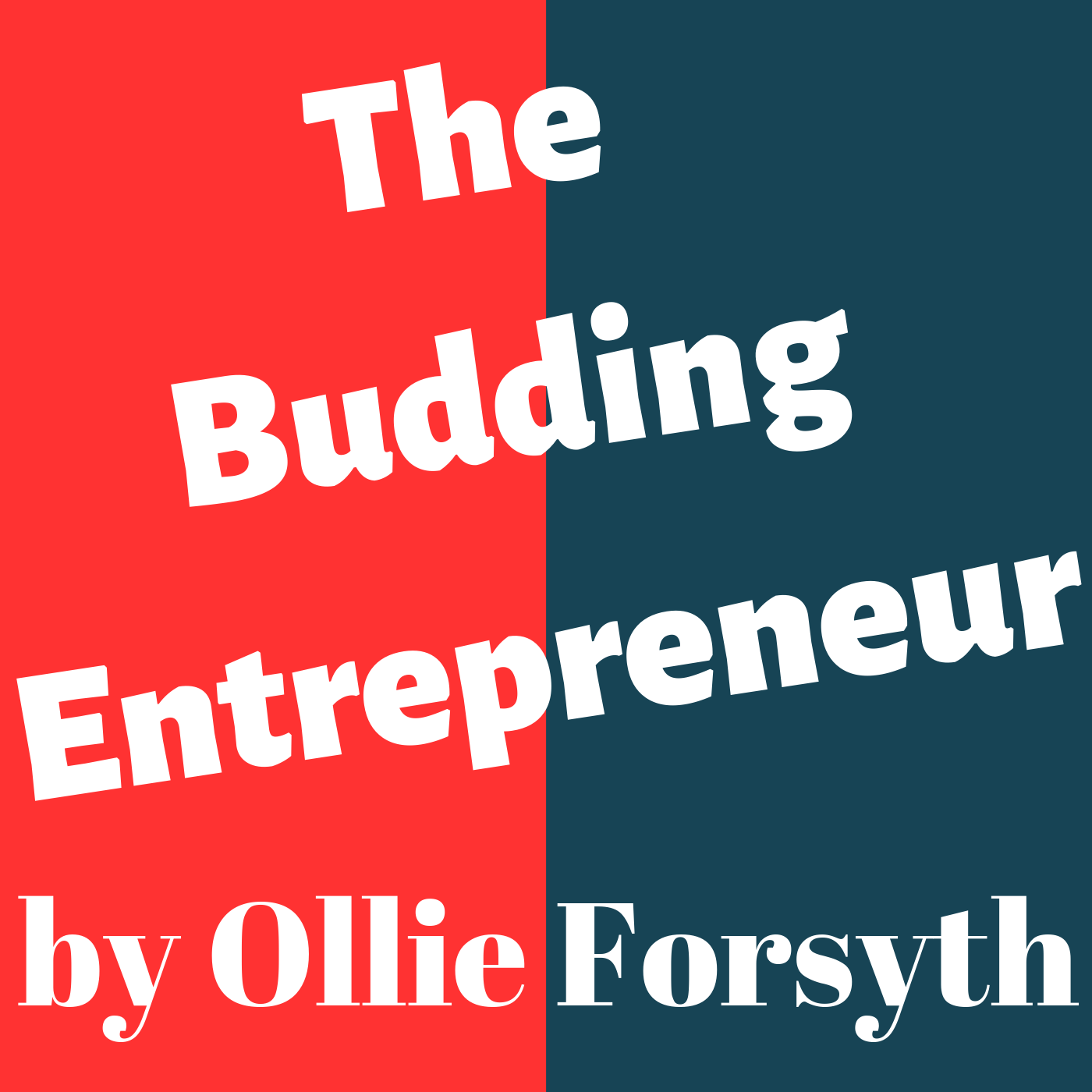 In late 2008, as global financial markets crashed, our founders, Christian Faes and Ian Thomas, saw an opportunity to fill a critical gap in short-term property finance.
They set up a mortgage lending business (then called Montello Bridging Finance), which quickly became one of the leading short-term finance lenders in the UK.
By 2012, we had launched two regulated funds to finance our loans, and were managing £30m of investors' capital. As demand  grew, we looked for ways to help our customers invest more efficiently.
In 2013, we brought the investment experience online – LendInvest was born. We launched our online investment platform, allowing our investors to build their own tailored portfolios of property-backed loan investments.
We then brought fintech's first retail bond programme to the public markets, listing the first tranche of a £500m retail bond programme on the London Stock Exchange in August 2017.
Later that year, we launched into the buy-to-let market, with a product tailored to professional portfolio landlords, taking us into the longer-term and more mainstream mortgage market.
And in September 2018 we completed our Series C funding round, raising £30.5m from investors including Atomico, GP Bullhound and Tiger Management, and pushing our fundraising total well over £1bn.
We're a well-capitalised, profitable business, delivering value as one of the fastest-growing fintechs in the country, and we've got the backing to continue investing in our technology and providing property finance that is fast, online and for all.
Hosted by Ollie Forsyth