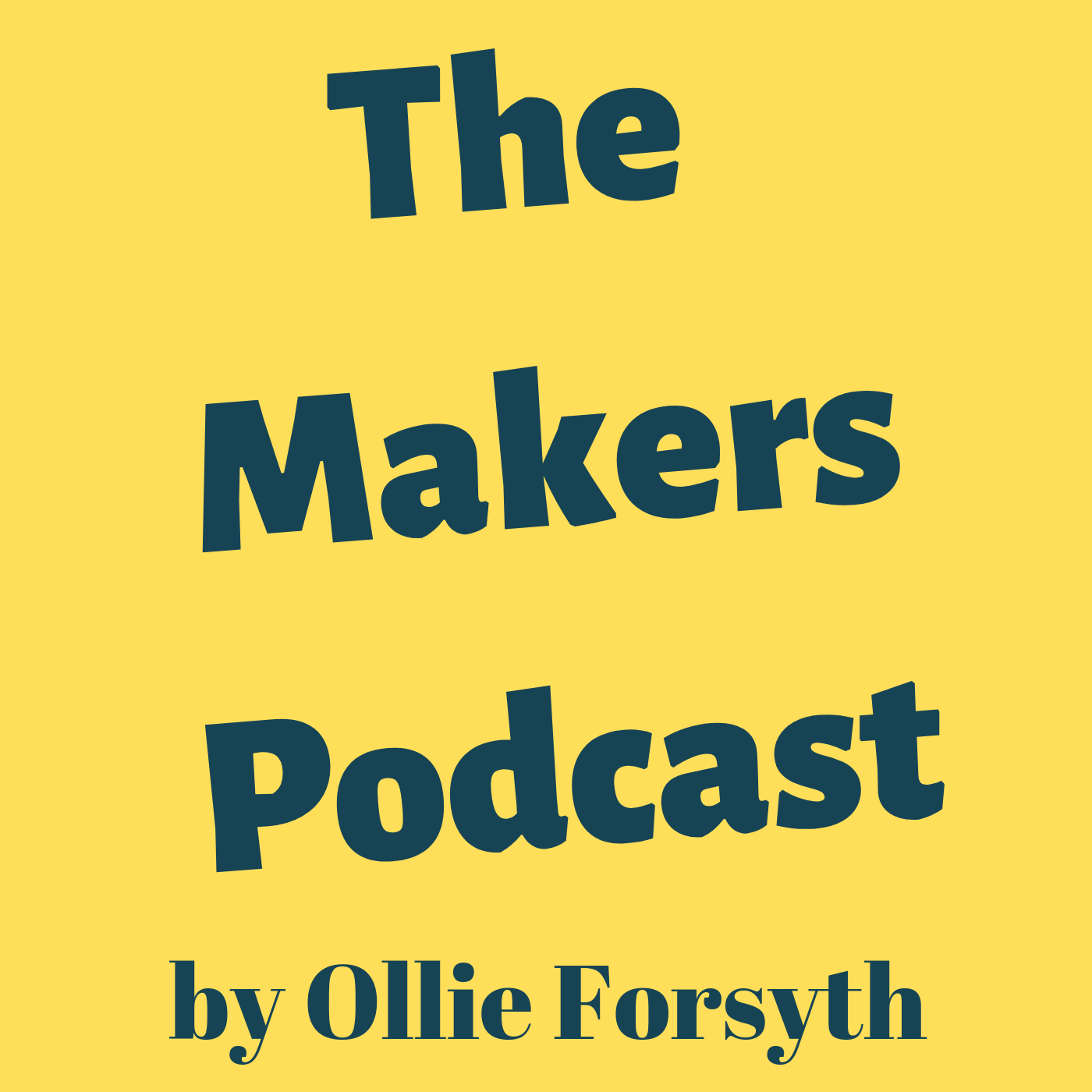 Lara Morgan is a British entrepreneur and the founder and former CEO of Pacific Direct. Having sold her share in Pacific Direct she is now involved in several UK startups. Her first business, Pacific Direct was founded in 1991 at the age of 23. Having arrived in the UK with little or no hotel experience, Lara quickly grew Pacific Direct into a specialist global supplier of luxury high end brands to five star hotels, which she has become world renowned for. Lara sold this business after 17 years for £20 million having acquired battles scars and experience spanning extremely large organizations to small start-ups. She has been involved in multiple disciplines, including, luxury brand licensing, marketing and retail operations to commercial and private label development. She has also managed and owned factories in Czech and China. Lara's investment strategy is pinned to improving life's journey, she invests in the fantastic British brands, dryrobe, the ultimate change robe, Gate8 lightweight time-saving functional business luggage and KitBrix, modular sports kit bags. ActiveBod and Global Amenities Direct are two other companies that Lara has built in line with her portfolio strategy.
We talk about:
Growing up in Hong Kong

Early stages of starting and growing a business

The importance of spotting innovating and declining markets

Managing 400+ employees

Turning down an acquisition offer (then selling for £20m)

The many challenges for founders and how to pick yourself back up

Letting go of 34% of the team

Setbacks as a female founder

The future of the high street

The 5 year BHAG

So much more
Hosted by Ollie Forsyth.